Wednesday Afterschool Special: Rougned's Redemption
Big Papi meets Brick Papi
David Ortiz got to meet his LEGO likeness today when the 6' 7" statue was unveiled for LEGO Day at Fenway Park.
LEGO in sports
LEGO in Sports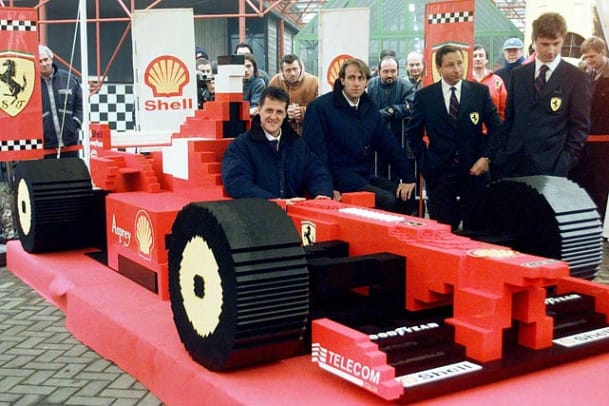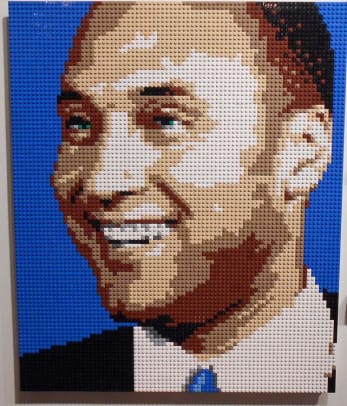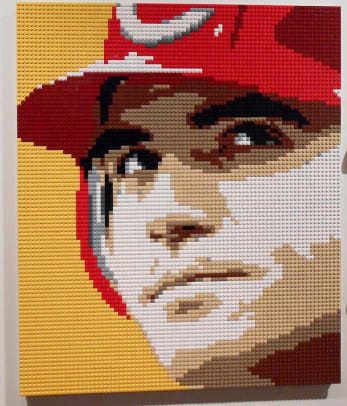 Rougned Odor redeems himself
After a costly base-running blunder earlier in the game, Rougned Odor more than made up for it with this walk-off blast. And the folks in the Rangers' dugout were pumped:
The dinger also validated the tough-love teachings of Adrian Beltre, who jokingly slapped Odor earlier in the game for his bad baserunning.
Catch of the year?
Or best pitcher catch ever?
This guy is psyched to catch a foul ball
Todays Peanuts
(Photo credit: Tom Pennington/Getty Images)