Monday Afterschool Special: 72
One away
The Golden State Warriors beat the San Antonio Spurs last night, 92–86, to tie the '95-96 Chicago Bulls record of 72 regular season wins. Stephen Curry lead the way for Golden State with 37 points, five rebounds, and five assists. It was the Spurs' first loss at home all season!
Now, the Warriors will face the Grizzlies at home on Wednesday with a chance to break the Bulls' mark. They narrowly beat the Grizzlies 100–99 on Saturday in a comeback win. A grinding Memphis team should be a worthy test as Golden State tries to make history.
Slo-mo 72
Stephen Curry through the years
Classic Photos of Stephen Curry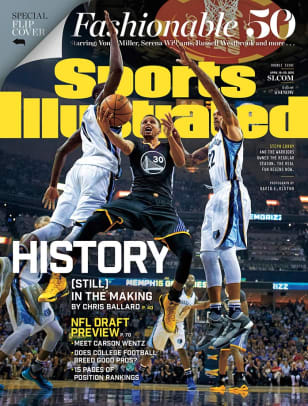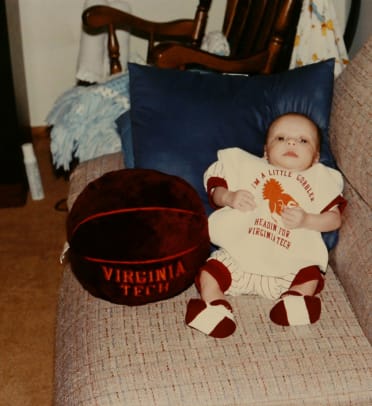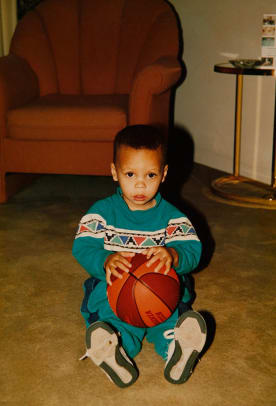 The craziest hole-in-one you'll ever see
It wasn't the only hole-in-one hit at the Masters on 16 this weekend — there were three, believe it or not — but Louis Oosthuizen's was certainly the most amazing:
Bartolo Colon gold glove?
Awesome amateur soccer goal
Today's Peanuts
(Photo credit: Noah Graham/NBAE/Getty Images)