Tuesday Afterschool Special: Views
Raptors even the series
The Toronto Raptors' superstar backcourt came to play last night and now the Eastern Conference finals are even, 2–2. DeMar Derozan and Kyle Lowry both had over 30 points as they lead their team to a 105–99 win over the Cavs at home.
It wasn't an easy win, though. After trailing — often in double digits — for most of the game, the Cavaliers stormed back in the fourth quarter to take a brief lead, thanks a series of quick three-pointers from Channing Frye. But the Raptors answered nearly bucket-for-bucket in the high scoring final frame to hold onto the win. Enjoy the top five plays from the game:
Drake hangs the losses on Kyrie Irving
Celebrities at the NBA playoffs
Celebrities at NBA Playoff Games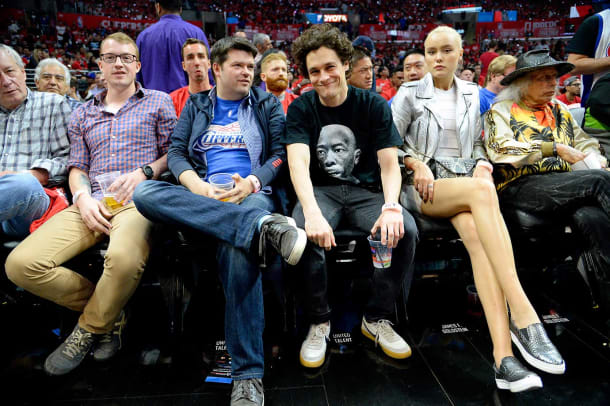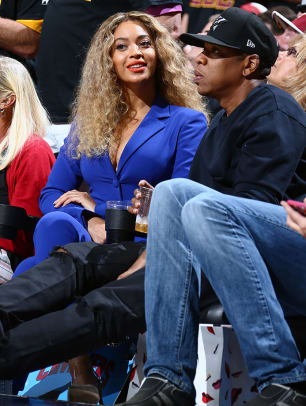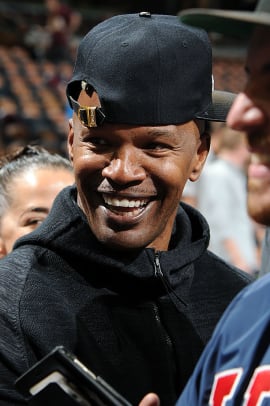 Bartolo isn't swinging today
It's too bad too, considering his power.
Tennis trick shots with Serena Williams
A walk-off pop up
Today's Peanuts
(Photo credit: Steve Russell/Toronto Star via Getty Images)