Wednesday Afterschool Special: KD's New Home
Durant right at home in Oakland
Kevin Durant wasted no time showing Bay Area fans what they can expect when the NBA season begins in October. Durant scored Team USA's first 10 points in last night's exhibition win, 107-57, against China at Oracle Arena, his new home stadium. After receiving a standing ovation before the game even started, Durant started the game as only a Warrior would:
Later in the game, with his team up 91-45, Durant channeled his inner Steph Curry and celebrated a three-pointer before it dropped:
He'll probably have better luck with that celebration when he's passing to Curry and Klay Thompson.
Classic Photos of Kevin Durant
Classic Photos of Kevin Durant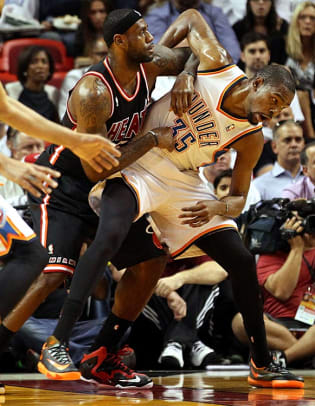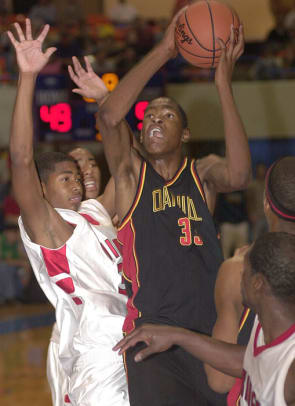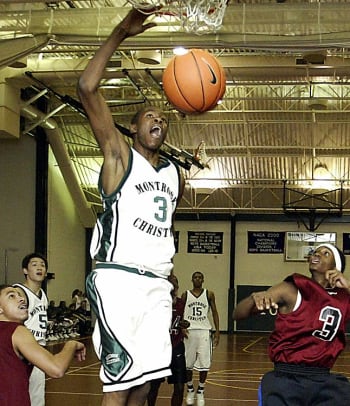 Spin cycle
Late in last night's Team USA win, Raptors guard DeMar DeRozan decided the deficit was big enough to try this:
Some are calling it the best missed dunk of all time, and LeBron James had high praise for the attempt:
Stoudemire says goodbye
Former Suns, Knicks, and Heat big man Amar'e Stoudemire retired yesterday. Here are a few of his best plays:
Homeward bound
Doggie daycare
Today's Peanuts
(Photo credit: Andrew D. Bernstein/NBAE via Getty Images)