Wednesday Afterschool Special: Comeback City
The Raptors' amazing comeback
Toronto erased a 14-point deficit in the fourth quarter last night to beat Indiana, 102–99, and take a 3–2 series lead. Pacers star Paul George scored 39, but DeMar Derozan answered with 34 of his own:
Ultimately, the Pacers' bench couldn't hold onto the lead George staked them, giving up a crucial 15–2 run in the final quarter. Drake was pumped:
Great NBA playoff series comebacks
Memorable NBA Playoff Series Comebacks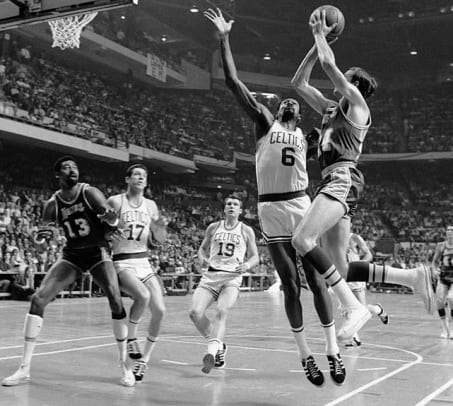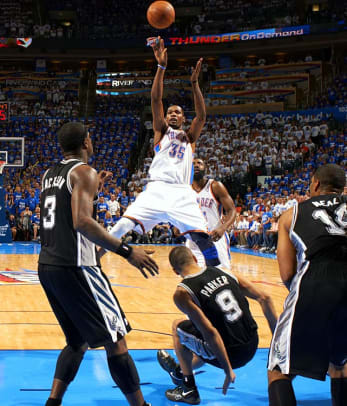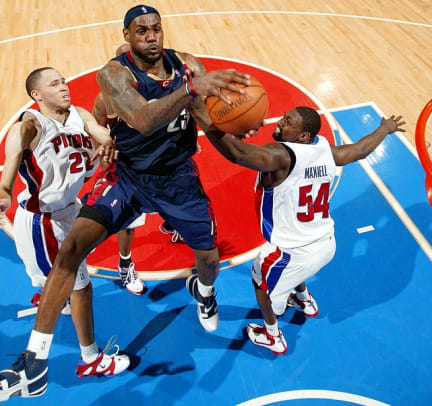 Don't make fun of Bartolo Colon
He had him beat to the bag. Wilmer Flores just made a bad throw.
Mets got the last laugh anyway
After Colon left the game, Yoenis Cespedes entered as a pinch-hitter and crushed the first pitch he saw, to tie the game. (The Mets won, 4–3.)
Pup on the pitch
That's a good-looking trophy
Today's Peanuts
(Photo credit: Vaughn Ridley/Getty Images)