Tuesday Afterschool Special: He's Back?
Tim Tebow, baseball player
Former NFL quarterback and Florida Gators legend Tim Tebow worked out for MLB scouts today. He ran a 60-yard dash, shagged flyballs, made some throws from the outfield, and then faced a few right-handed pitchers at the plate. With representatives from 25 teams reportedly in attendance, you can't say he isn't getting a fair shake!
Adrian Beltre solves the switch-pitcher
Rangers third baseman Adrian Beltre is not a switch-hitter. When he came up the plate last night against ambidextrous Mariners reliever Pat Venditte, however, he pretended to be one by wearing his batting helmet backwards. Alas, no one was fooled and Venditte proceeded to pitch to Beltre with his right hand.
By the way, if you're wondering what actual switch-hitters decide to do when facing a switch-pitcher, it's covered by the Venditte rule, which stipulates the pitcher must indicate to the hitter with which hand he will pitch and then not switch mid-at-bat.
Happy Birthday, Ted Williams
Rare Photos of Ted Williams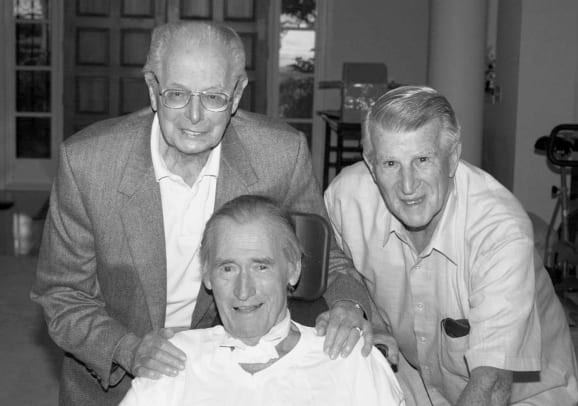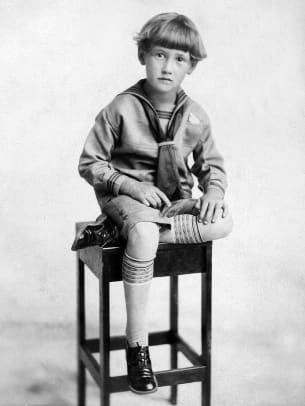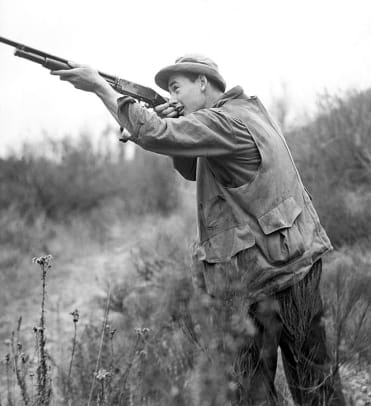 Watch that knuckleball knuckle!
Jamal Crawford's behind-the-back fake
Today's Peanuts
(Photo credit: Streeter Lecka/Getty Images)