Thursday Afterschool Special: Tebow Time
Mets sign Tim Tebow
The New York Mets, who have recently played themselves back into Wild Card contention, announced their signing of Tim Tebow today... to play baseball. Tebow will join the Mets' instructional league at their Spring Training facility in Port St. Lucie (when he's not on TV for ESPN). Hey — the guy has a good history in orange and blue.
Classic photos of Tim Tebow
Classic Photos of Tim Tebow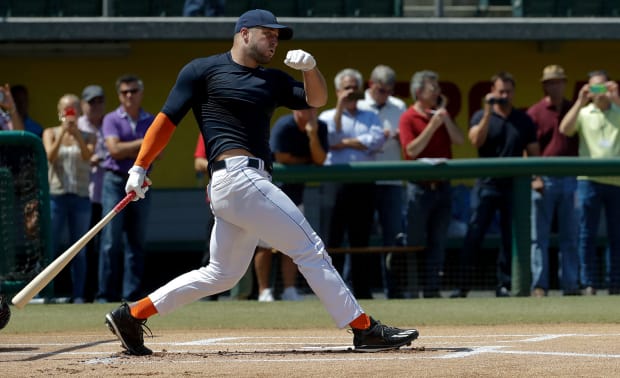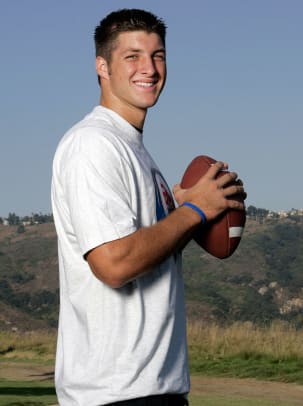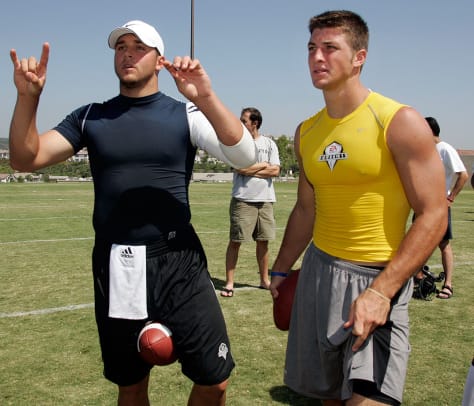 Let's remember a brief, but fun NFL career
Way to use the wind
Andy Murray attacks a poor butterfly
This is why he lost.
A heart-warming call-up
Big Papi's board
Today's Peanuts
(Photo credit: Scott Halleran/Getty Images)