Thursday Afterschool Special: Fantasy Football
Get ready for your draft
With the preseason winding down, fantasy football drafts are upon us. If you already had yours, I'm sorry I'm late. If you already had yours and you picked Teddy Bridgewate...I'm really sorry. But for the rest of you, here are some sleepers to grab in the later rounds.
Player rankings
Top 20 Fantasy Football Rankings (2016)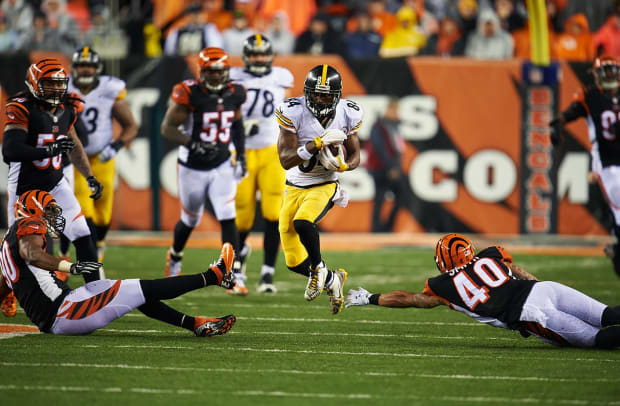 Addison Russell has range
This is impressive
Isiah Thomas (he's the retired one) can still shoot!
Is it really a maze?
Today's Peanuts
(Photo credit: Gabe Ginsberg/FilmMagic)