Friday Afterschool Special: 10–0
The Cavs can't be stopped
Another day, another blowout win for the Cavaliers, who beat the Raptors 108–89 in Game 2 of the Western Conference finals. The Cavaliers are now 10–0 in these playoffs and seem destined for a rematch with Golden State in the Finals. Enjoy yet another crazy LeBron James dunk:
Thornton's great pass
The San Jose Sharks took a 2–1 series lead last night, thanks in part to the sweet passing of veteran center "Jumbo Joe" Thornton. Watch him thread the needle behind the net to spring Tomas Hertl:
Sharks in sports
Sharks in Sports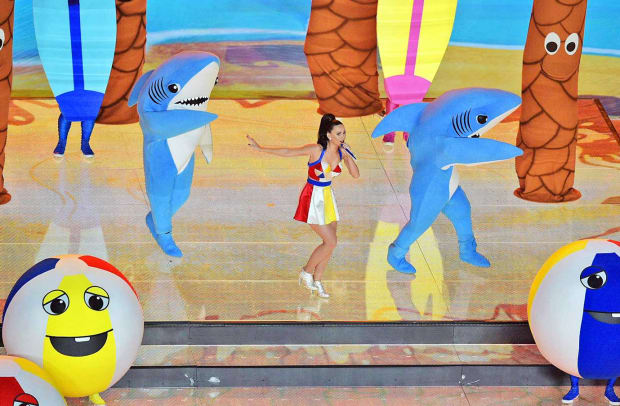 Infield tricksters
Twice last night an infielder fooled an opponent with by pretending to have the ball. First, Daniel Murphy used his patented fake-catch-and-throw move to cause Yoenis Cepsedes to run back to first for a second:
Then Brandon Phillips scared Juan Uribe with a pretend hidden ball trick:
Nobody was out.
Catch with Max Scherzer
Today's Peanuts
(Photo credit: Nathaniel Butler/NBAE via Getty Images)