Top 75 Players in March Madness History
Every March, the NCAA basketball tournament gives some of college hoops' best players their moment to shine — and, maybe, secure their ticket to the NBA or WNBA. The tourney also lets players who have flown under the radar to make a name for themselves, to hit big shots or lead their underdog squad on a deep run in the competition.

With March Madness in full swing, we have our eyes peeled for this year's heroes and stars. And while we're following the bracket-busting action, we're also taking a look at the Top 75 Players in Tournament History, as ranked by the writers and editors of Sports Illustrated.


The Top 75 Players in Tournament History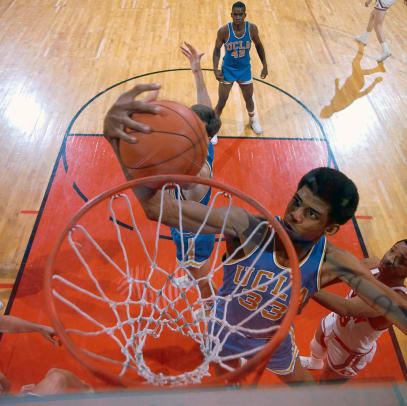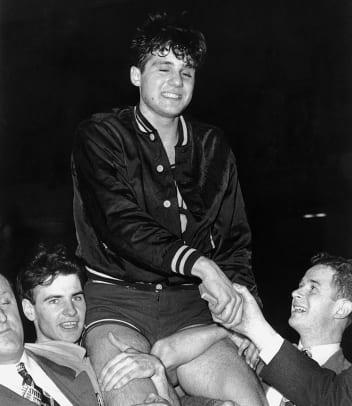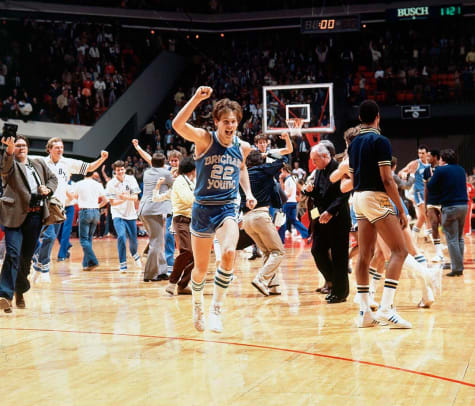 ​