Wednesday Afterschool Special: Trust the Process
The Sixers win the Ben Simmons sweepstakes
Last night, the 76ers won the NBA draft lottery, giving them their third top-three pick in the last three seasons. The last time they had the first overall pick, in 1996, the Sixers took Allen Iverson. AI seemed pumped to watch history repeat itself last night:
Everyone now expects Philadelphia to take LSU freshman forward Ben Simmons with the top pick. Watch these highlights from his 43-point game against North Florida:
Past draft lottery shockers
Beating the NBA Draft Lottery Odds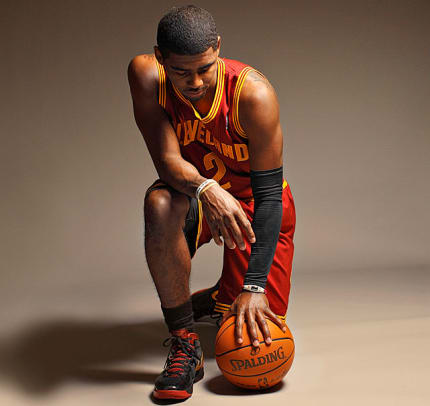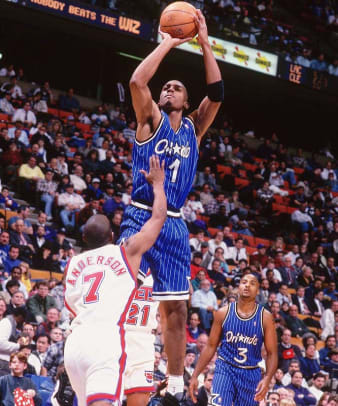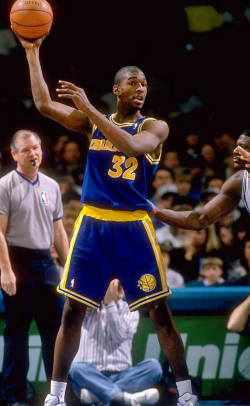 Can Dikembe Mutombo see the future?
Before the draft lottery had even happened, Dikembe Mutombo tweeted out congratulations to his former team in Philly for getting the top pick. When the Sixers did in fact win, many wondered if Mutombo could predict the future — or if the draft lottery is rigged ahead of time. To be fair, the Hall of Famer had a pretty good explanation for his goof.
Meanwhile, the good basketball teams...
Not quite LeBron
Jump shot homer celebration
Today's Peanuts
(Photo credit: Jesse D. Garrabrant/NBAE via Getty Images)