Thursday Afterschool Special: Wading Through the Memes
Dwayne Wade joins the Chicago Bulls, Kobe Bryant gets an epic gift from Snoop Dogg, weird things go on at Wimbledon and Brandon Jennings keeps trolling. 
"I'm Coming Home," the less-cool version
Remember when we thought Dwayne Wade's threats of leaving Miami were just to get more money out of Pat Riley? Well, he actually did it and NBA Twitter almost exploded for the second time in less than a week:
If Fred Hoiberg thought it was hard corralling Jimmy Butler and Derrick Rose into his scheme, wait until he tries doing so with Rajon Rondo, Wade, and Butler.
The biggest NBA free agent splashes ever
Biggest off-season moves in NBA history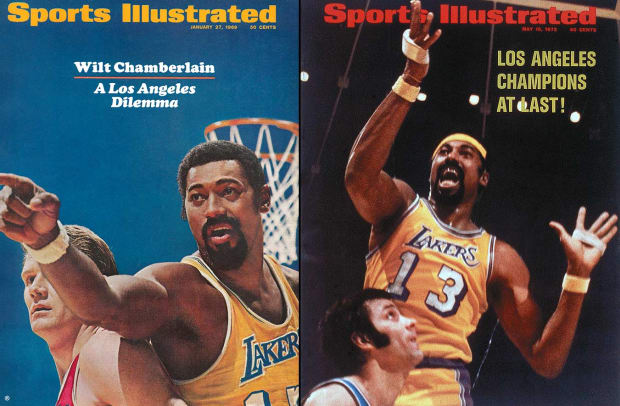 The fallout
The two players Chicago off-loaded to get D-Wade were Mike Dunleavy Jr. and Jose Calderon, who were shipped out to Cleveland and Los Angeles, respectively. That, of course, led to someone impersonating Mike Dunleavy on Twitter and said tweet airing on ESPN:
Snoop gives Kobe the best retirement gift ever
The pictures say it all.
Brandon Jennings is an A-1 troll
What do you do if you're a professional athlete and fans beg you to join their teams with bad Photoshop jobs?
Well you troll them by copying their Photoshop and leaving the previous one layered underneath. Duh.
Brandon Jennings: quality Twitter follow.
England is a very strange place
Today's Peanuts
(Photo credit: Issac Baldizon/NBAE via Getty Images)