Friday Afterschool Special: Rocky Top Rocky Start
College football is back
The No. 9 ranked Tennessee Volunteers welcomed us back to the college football season last night by nearly losing to Appalachian State on the nine-year anniversary of Appy State shocking Michigan. The Vols managed to pull this one out in overtime, but Mountaineers fans can always remember the good times:
Top 25 mascots in CFB
The 25 Best Mascots in College Football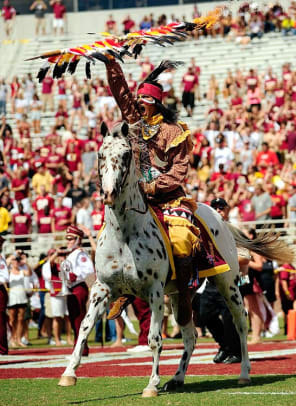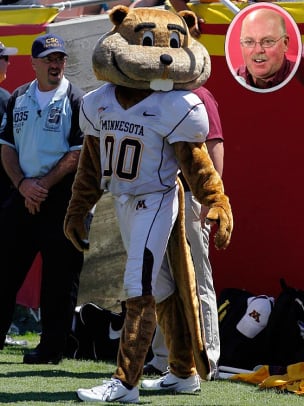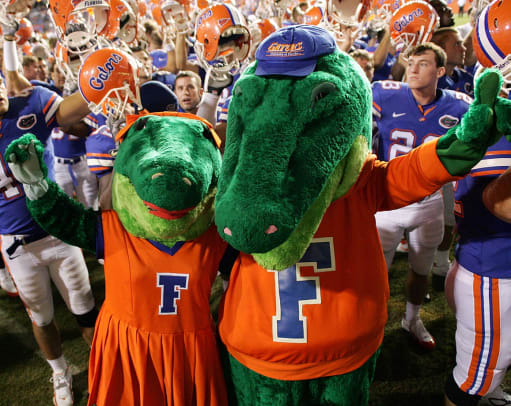 Michael Phelps meets #PhelpsFace
The weirdest fair ball ever
If it rolls foul and then fair in one continous motion, the ball can be fielded to make an out. You just don't see it happen often.
Katie Ledecky and a fan
Today's Peanuts
(Photo credit: Gerry Melendez/The State/MCT/Getty Images)