Some of the Most Memorable Moustaches in Sports
During the height of his career in the 1980s and early 1990s, New York Yankees superstar Don Mattingly was the proud owner of one of the sporting world's most glorious mustaches. He even allowed himself to be benched by the notoriously anti-facial hair Yankees rather than trim it. But now that he's the new manager in Miami, Mattingly is singing a different tune. A new team policy requires all Marlins players to be clean shaven this season — and Mattingly the Manager is enforcing the rule.

Will Miami's anti-facial hair mentality spread across the rest of the sports world? We hope not! But in case it does, here's a look back at some memorable moustaches, including Donnie Baseball's.


Memorable Mustaches in Sports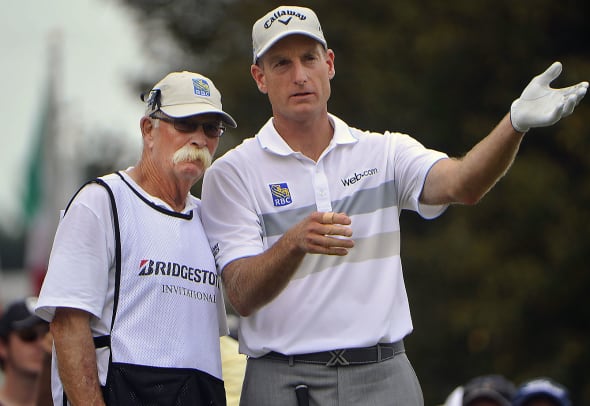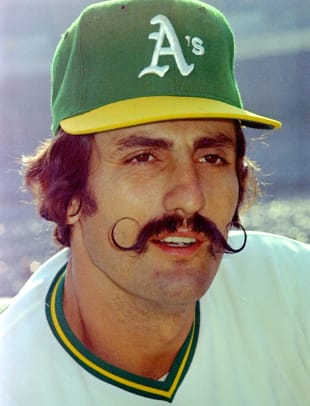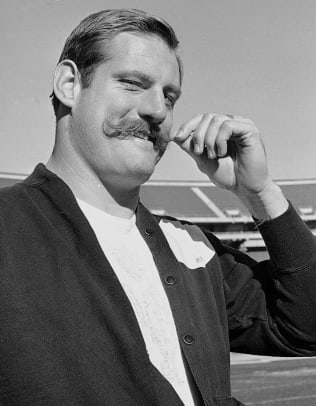 ​