GALLERY: Sports Illustrated Best Photos of Kevin Durant
Sports Illustrated and SIKids present their best photos of Kevin Durant through the years.
Kevin Durant made headlines in July 2016 when he announced that he was leaving the Oklahoma City Thunder to go play for the Golden State Warriors. The 2007-08 Rookie of the Year and 2013-14 MVP will join a team that already has stars in Stephen Curry, Klay Thompson and Draymond Green, making the Warriors an early favorite to win the NBA title.
As we wait for the 2016-17 season, and in recognition of Durant's 28th birthday (on Sept. 29, 2016), here are SI's best photographs of the four-time NBA scoring champion (followed by a separate gallery of Durant over the years).
GALLERY: SI PHOTOS OF KEVIN DURANT
SI's Best Photos of Kevin Durant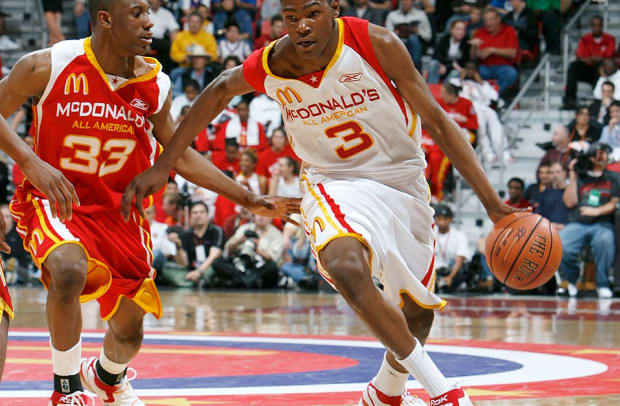 GALLERY: CLASSIC PHOTOS OF KEVIN DURANT
Classic Photos of Kevin Durant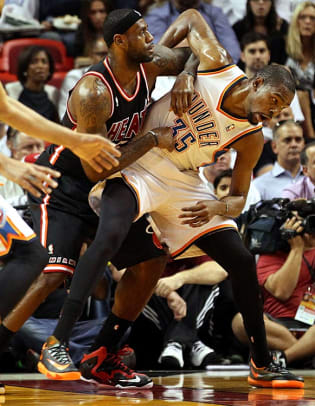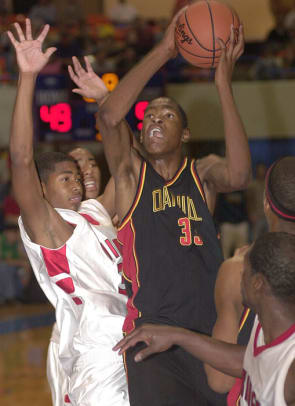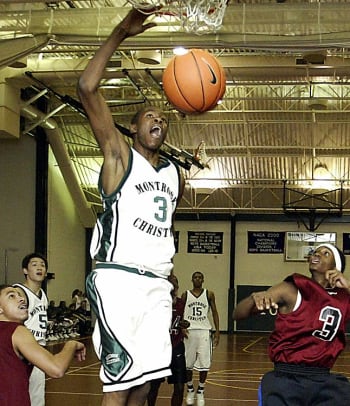 ​