Hot Stove League: Top Cubs Moments of 2016
What were the top moments for the Cubs during the 2016 season?
"Here's the 0–1. This is going to be a tough play….Bryant…The Cubs win the World Series!"
Those words flew out of announcer Joe Buck's mouth after a thrilling Game 7 at Cleveland's Progressive Field. The lasting images will be the wide smile on Kris Bryant's face as he fielded the grounder, Anthony Rizzo putting the ball in his pocket, and comedian Bill Murray's smile.
The Cubs, of course, worked toward the goal of winning the World Series all year. The season may be over, but it's never too late to relive the top five moments of the Chicago Cubs' historic run.
Hot Stove League: Top Cubs Moments of 2016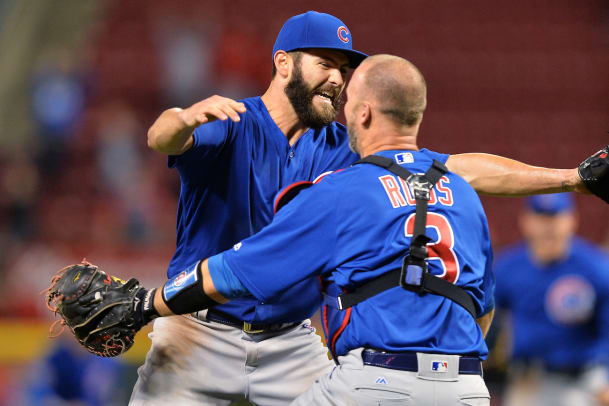 Photograph by Ezra Shaw/Getty Images