Rare Photos of Steph Curry
Steph Curry is the defending MVP and the undisputed best shooter in basketball.

After leading the Golden State Warriors to 67 wins and the franchise's fourth NBA championship in 2014–15, the sharpshooter picked up this season right where he left off. Despite losing in the Finals to the Cleveland Cavaliers, the Warriors did the unthinkable and broke the Chicago Bulls' single-season win record by going 73–9.

In honor of the three-point machine, here are rare photos of Stephen Curry over the years.


Classic Photos of Stephen Curry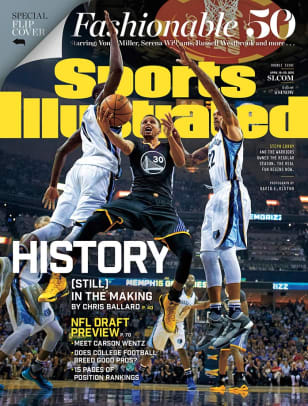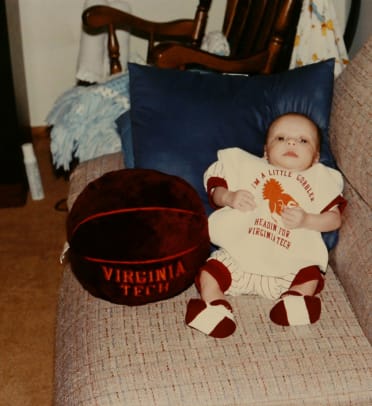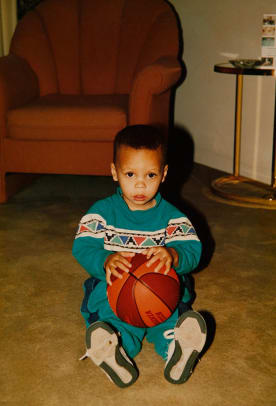 ​