Wednesday Afterschool Special: Jordan the Competitve Ghost
LeBron is scared of ghosts, Andy Reid finds his long-lost twin, Joey Votto puts a fan in his place, Ryan Lochte and Clint Frazier have unique hair crises
Paranormal Activity 7: The Jordan-ing
​In a feature in Sports Illustrated, LeBron James admitted that he is chasing the reputation of a ghost that "played in Chicago." Could he be talking about Dennis Rodman or Scottie Pippen? Despite his sly answer, it's clear he's after Michael Jordan's place in history. Naturally, the world had to comment on his words:
LeBron isn't new to national attention
LeBron James SI Covers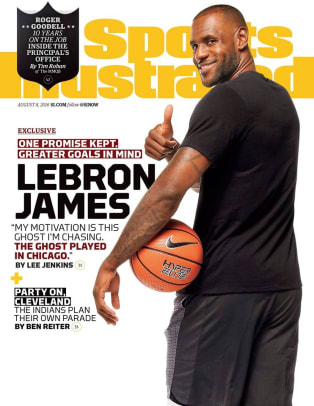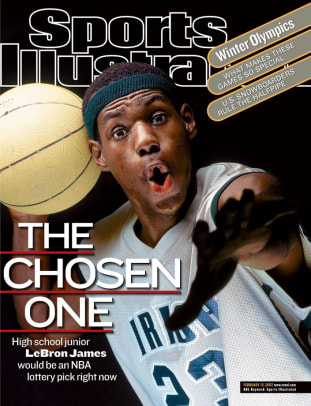 Clone Wars
I would not be opposed to the Chiefs trotting out a doppleganger at every event from now until the start of the NFL season just to keep this off-season interesting.
​Joey Votto is a Savage
This man may never attend another Reds game in his life. You almost have to swtich favorite teams now.
Sad Hair Day
Former Indians prospect Clint Frazier was traded to the Yankees in the Andrew Miller deal and you know the Bronx Bombers hate lucious locks.
Baseball just lost one of its best heads of hair
Speaking of hair-related tragedies ...
Today's Peanuts

Photo: Streeter Lecka/Getty Images