Wednesday Afterschool Special: Coastal Conquest
Coastal Carolina forces Game 3
The Chanticleers won Game 2 of the College World Series yesterday, beating Arizona 5–4 and forcing a winner-take-all Game 3 tonight at 8 p.m. Carolina's Mike Morrison had a career-high 10 strikeouts and Anthony Marks went 3-for-4 with one run and two RBI. Needless to say, Marks was pumped:
Somehow, the Chanticleers' win wasn't the best moment of the night. Arizona treated a break between innings like a rave, led by DJ Cody Deason:
Pat Summitt passes away
Pat Summitt, the winningest coach in D-1 college basketball history, passed away on Tuesday at the age of 64. During her 38-year run as coach of Tennessee's Lady Vols, she won eight national titles, 16 conference championships, and more than 1,000 games. Every player who completed her basketball eligibility under Summitt graduated. Watch some of the most influential women in basketball today talk about what she meant to them:
Classic Photos of Pat Summitt
Classic SI Photos of Pat Summitt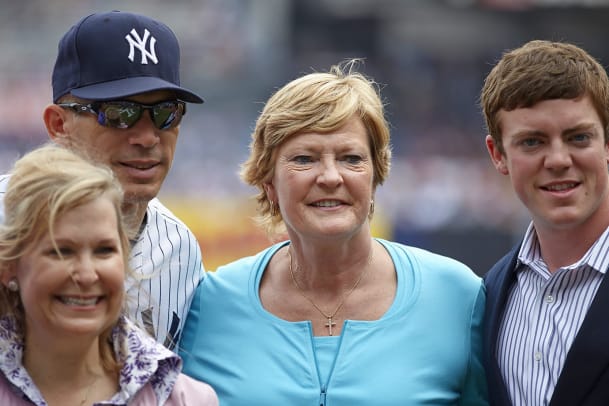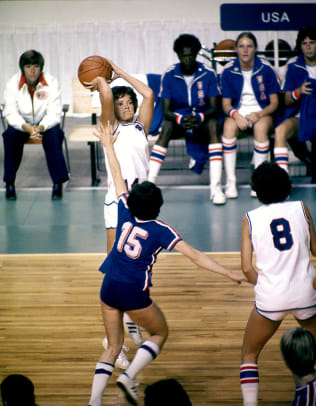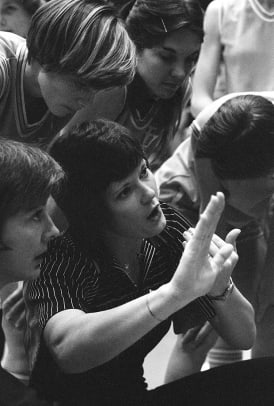 The Steelers are playing a new sport...
This kid just won the bottle-flip challenge
Happy Birthday, Sager
Craig Sager's Wildest Suits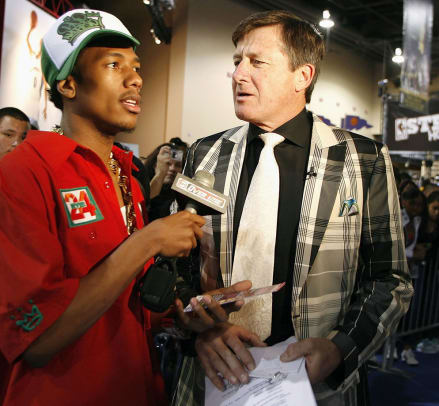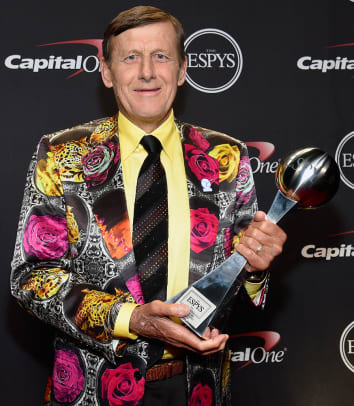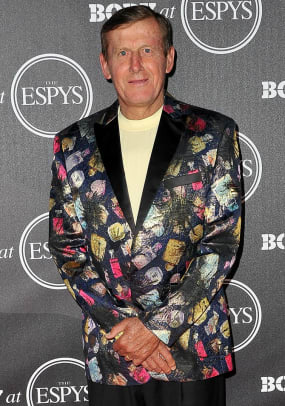 Today's Peanuts
(Photo credit: Peter Aiken/Getty Images)