Wednesday Afterschool Special: Argentina Advances
Messi, Argentina demolish U.S.
Many saw a U.S. loss coming, but few predicted it would be this bad. Argentina dismantled the U.S. men's national team last night behind the incredible play of Lionel Messi, who had a curling, upper-90 free-kick goal and two assists. That goal, his fifth of the tournament, was a beauty, and dashed any hope of a U.S. comeback late in the first half.
Now Argentina awaits the winner of Colombia-Chile — which could potentially set up a rematch of last year's Copa final with the Chileans — while the Americans will play for third place against the loser of that game.
The best photos of Lionel Messi
Best photos of Lionel Messi throughout the years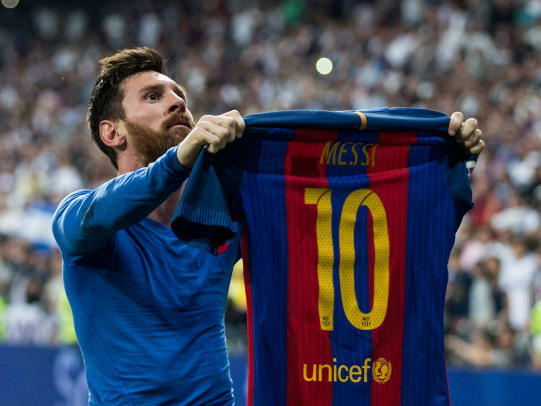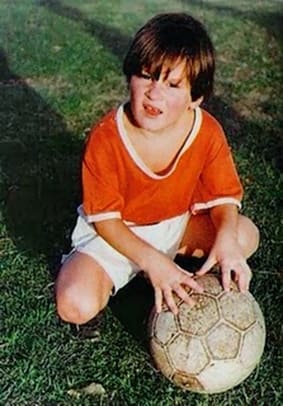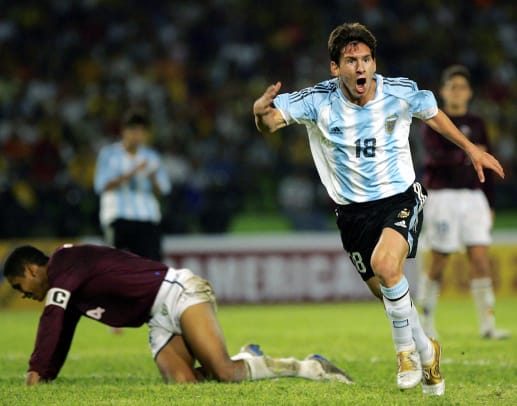 Speaking of Argentina...
Cleveland's parade
The city of Cleveland will be at a virtual standstill today as a reported 800,000 people — which is more than double the city's population — will be in attendance to celebrate the Cleveland Cavaliers' championship.
It's been 52 long years since the city's last championship, so expect a party. JR Smith certainly looks like he's having fun.
Just some dogs who love baseball
Ben Simmons works out for 76ers
Sam Hinkie would be so proud of this moment.
Today's peanuts
(Photo credit: Shaun Clark/Getty Images)