Wednesday Afterschool Special: Water Bottle Flip
The greatest talent show performance of all time?
We'll get to the Warriors/Thunder game in a second, but first...this. Be sure you have the sound on.
Another angle:
Amazing.
Warriors on the brink
After another blowout victory for the Oklahoma City Thunder — 118–94 last night — the Golden State Warriors are on the brink of elimination in the same season they set the regular season win record at 73. Needless to say, losing in the conference finals would ruin any claim to their being "the best team ever."
Still, don't count the Warriors out. They need to win three in a row, but they started the season by winning 24 straight.
Russell Westbrook lead the way again for the Thunder, posting a triple double. He had 36 points, 11 rebounds, 11 assists, and hit half of his threes. Watch him work:
Rare photos of Russell Westbrook
Rare Photos of Russell Westbrook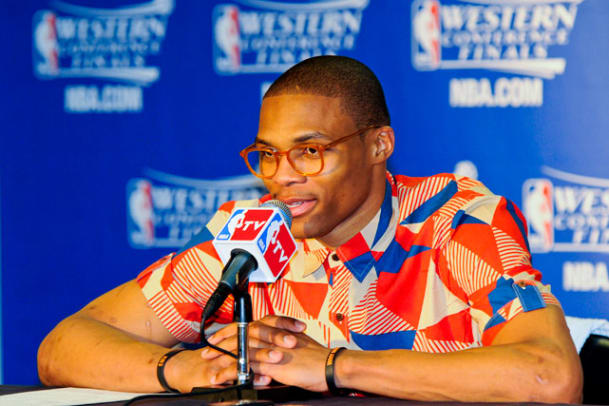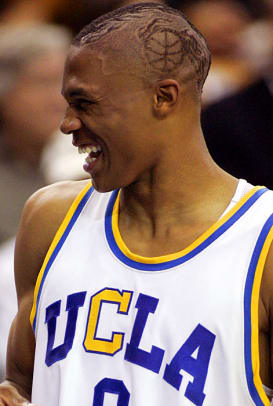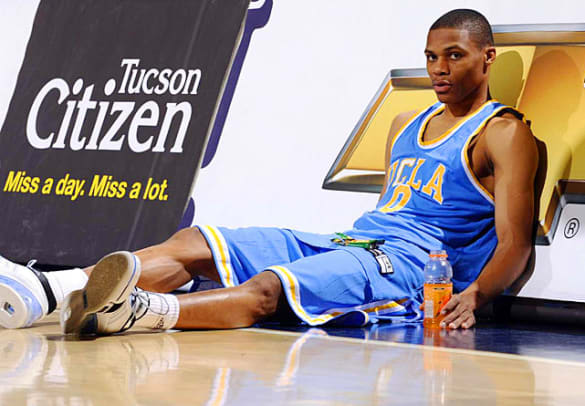 The coolest Steve Adams fan
Miggy shows respect
Joey Votto doesn't care for your paper airplane
Today's Peanuts
(Photo credit: Jim Davis/The Boston Globe/Getty Images)