Wednesday Afterschool Special: Top Picks
Letang escapes discipline
The Penguins beat the Rangers 3–1 at Madison Square Garden last night to take a 2–1 series lead. But in the process, Pittsburgh's top defenseman Kris Letang almost took off the head of Rangers forward Viktor Stalberg on this two-handed slash. Then it came out today that Letang will not have a supplemental discipline hearing with the league, and thus will face no punishment. Was Letang's slash fairplay in the rough-and-tumble playoffs? Or did he get the star treatment in avoiding a suspension?
How the No. 1 pick in the NFL draft got traded
Peter King has the inside story of the negotiations between the Titans and Rams that sent St. Louis the top pick in this year's draft. And of course the Eagles traded up to the next spot — No. 2 — today in a deal with the Browns.
Former first-overall picks teams traded up to get
Trading Up for No. 1 Overall NFL Draft Picks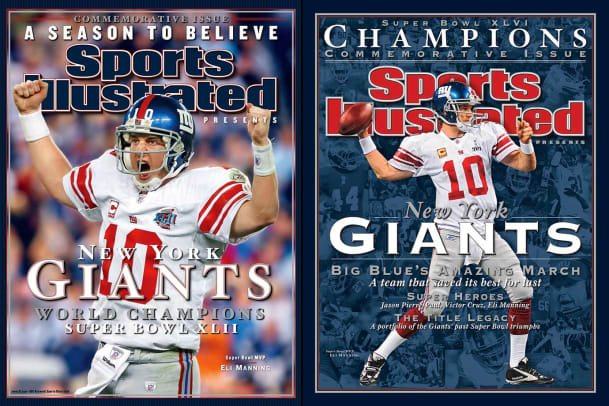 Adrian Beltre gives Elvis Andrus a look
His reaction is great
That's gotta hurt...a lot
Today's Peanuts
(Photo credit: Richard Schultz/NFLPhotoLibrary)