Wednesday Afterschool Special: The BBQ Incident
Why should you always proofread your emails? Read today's afternoon wrap up to know why!
Always double-check your letters
It looks like Michigan may lose on out on highly sought-after recruit Aubrey Solomon. After the university sent him a thank you note for a BBQ he didn't attend — with his name spelled wrong — the four-star defensive tackle from Georgia re-opened the recruiting process (though he's not ruling out the Wolverines). The lesson here? Always proofread your emails:
The top recruiting classes of all-time
Top 15 Recruiting Classes of All Time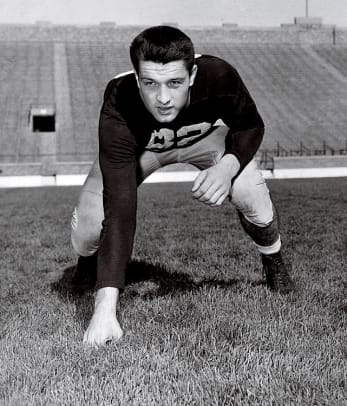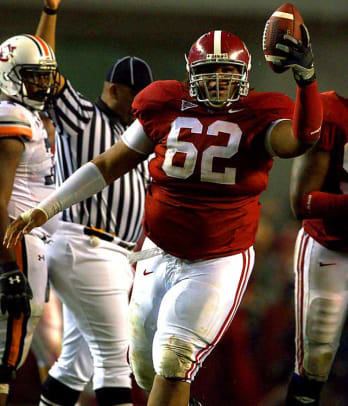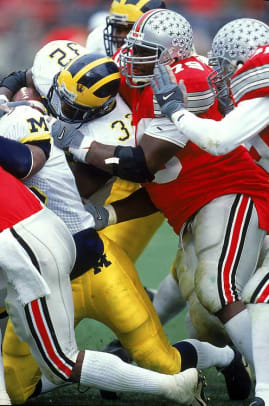 NHL 17 ratings
Brent Seabrook above Oliver Ekman-Larsson seems a little nuts, but what do I know?
Billy Hamilton can fly
The problem with having official team luggage at the Olympics
Whoops
Today's Peanuts
(Photo credit: Leon Halip/Getty Images)