Tuesday Afterschool Special: Welcome to the Jam
Space Jam 2 starring LeBron James
The long-rumored sequel (reboot?) of Space Jam starring LeBron James is actually happening with Justin Lin of Fast & Furious fame attached as director. If you've never seen the original Space Jam, it starred Michael Jordan, who plays basketball alongside Bugs Bunny and the rest of the Looney Toons regulars to recover the stolen powers of other NBA stars. Here's one classic scene:
More throwback Jordan
Vintage Michael Jordan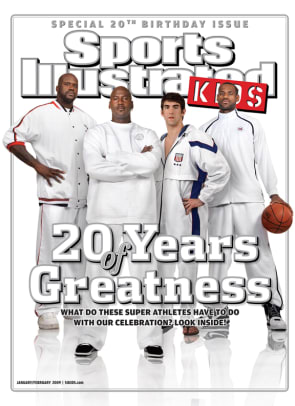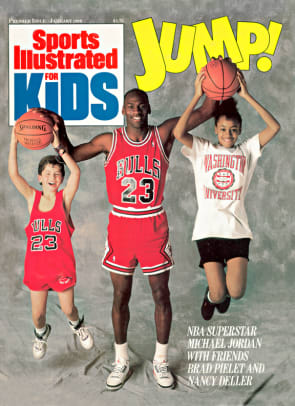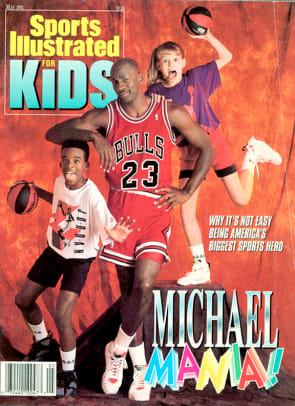 Charles Barkley was in Space Jam too
Leicester wins the Premier League
In the most unlikely sports story in recent history, Leicester City clinched the Premier League title when Chelsea came back to tie Tottenham late yesterday afternoon.The soccer club famously had 5,000–1 odds to win it all before the season. You better believe their fans were pumped:
Lil' Thor
Meet five-year-old Ashtin, Noah Syndergaard's biggest fan — and one heck of a pitcher!
Pass of the playoffs?
Today's Peanuts
(Photo credit: Evan Agostini/Liaison)