Tuesday Afterschool Special: The Shot
Denzel Valentine wins the Bulls a (Summer League) championship, J.R. Smith gets his own video game, Ronaldinho will still embarrass you.
So many buzzer beaters!
Pure craziness occurred in Las Vegas last night and only video can do it justice. First up, Tyus Jones scores for the lead, and Denzel Valentine quickly answers:
Overtime it is! Denzel, do you have another buzzer-beater in you for the championship?
The most fashionable NBA prospects
NBA Draft Fashion 2016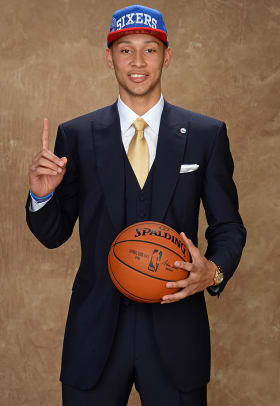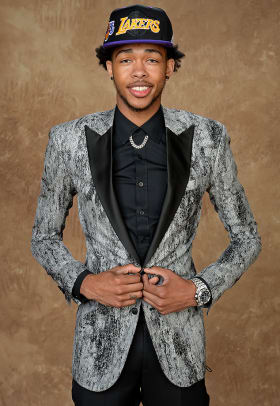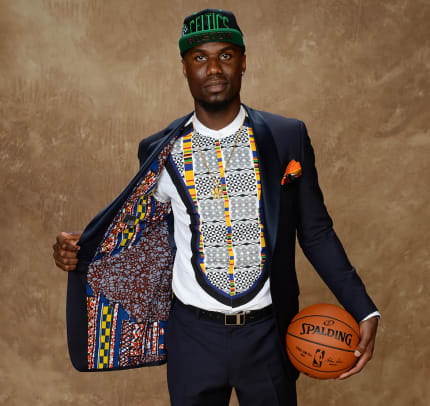 J.R. Smith: The Video Game
No one puts a shirt on J.R. Smith! Not even the President.
Ronaldinho out here hurting folks
Honestly, just stop trying to defend this man. No one has been able to for two decades.
When backflips go wrong
Today's Peanuts
(Photo credit: Garrett Ellwood/NBAE via Getty Images)