Tuesday Afterschool Special: Going Yard
Home Run Derby in Miami
Monday's game between the Miami Marlins and Colorado Rockies served as a warmup for next month's Home Run Derby, with the teams combining for eight runs on eight solo homeruns. The Rockies prevailed 5–3, but the teams now share the Major League record for runs scored in a game only on solo bombs. The previous record was five.
Of the thirteen batters to come to bat, five hit homeruns. Miami's Marcell Ozuna and Colorado's Mark Reynolds each hit two. Here are all eight:
The Home Run Derby's greatest moments
The Home Run Derby's Greatest Moments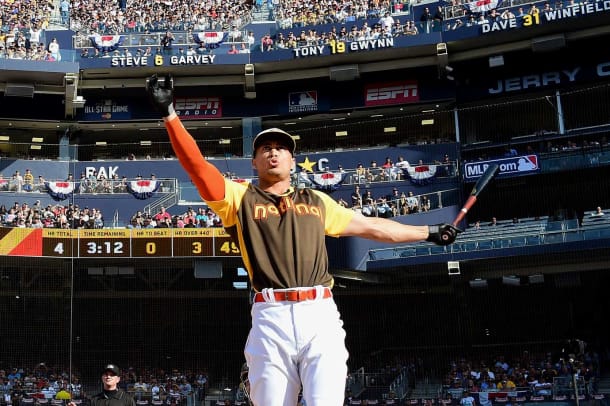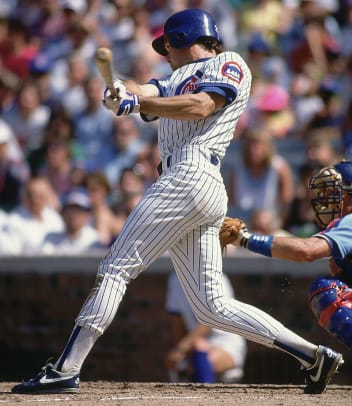 OBJ goes Happy Gilmore
Basketball is over, but memes never end
#MiddleSchoolLife
Happy "National Selfie Day"
When will the fake holidays end?
Today's Peanuts
(Photo credit: Rob Foldy/Getty Images)