Tuesday Afterschool Special: DJ Diesel
Shaq hits the DJ scene in Belgium, Devin Hester gets released, Chelsea players don't know anything about America, and a late Ken Griffey Jr. tribute 
​Never change, Shaq
Shaq has never been afraid to have a good time and get outside his comfort zone. And that has continued in his retirement. The four-time NBA champion has been an unstoppable center, a rapper, a movie star, and a sports commentator. Let's add Belgian DJ to that list.
Now, some would say he's not doing much but dancing to a recorded track. But you can't deny it'd be awesome to see Shaq DJ stateside.
Shaq, among others, love taking silly pictures
Underwater Photos of Athletes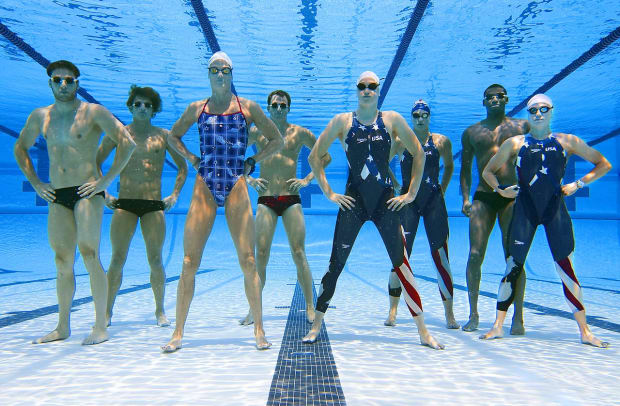 Devin Hester gets cut
The Falcons decided to release Devin Hester on Tuesday after he missed much of last season while recovering from toe surgery.
Needless to say, NFL Twitter didn't take long to start celebrating Hester's accomplishments so far.
It will be interesting to see where Hester lands this season, especially if he gets to have a revenge game against the Falcons
Chelsea players catch up on their American history
Swingman Swingman Swingman
We understand celebrating Ken Griffey Jr., but this seems like a bit much.
Today's Peanuts

Photo: Kevin Mazur/Getty Images