Thursday Afterschool Special: Video Games
A boring playoff night
If you couldn't stay up for last night's NBA and NHL playoff games, well, you didn't miss much. The Pittsburgh Penguins went up 4–1 on the road in the third period against the Lightning (and would eventually win 4–2). Meanwhile, the Golden State Warriors beat the Thunder by 27, 118–91, in an emphatic rebuke of OKC's Game 1 upset. One replay worth seeing, though, is Andre Iguodala's ridiculous layup:
Mario Kart on the ice
The Lightning had a little fun in between periods with their on-ice projection system.
Madden covers throughout the years
Rob Gronkowski is your Madden 17 cover athlete. Check out his predecessors:
Madden NFL Covers Through the Years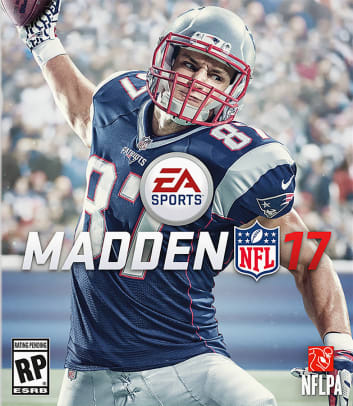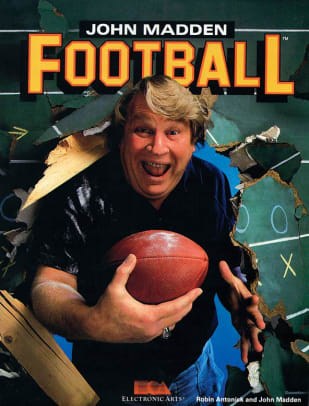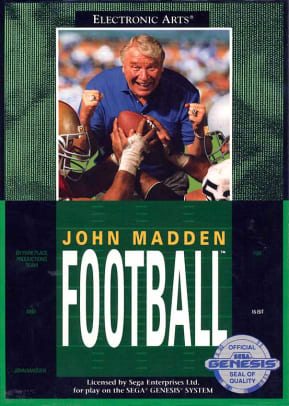 This is awesome, but don't do it
You can break your pitching hand trying.
Juan Lagares does his Willie Mays
Real LeBron vs. video game LeBron
Today's Peanuts
(Photo credit: Ethan Miller/Getty Images for Microsoft)