Thursday Afterschool Special: Doing It All
Thor's hammer v. Mad Max's arsenal
Mets pitcher Noah Syndergaard and Nationals hurler Max Scherzer had maybe the the two most impressive performances from a pitcher so far this season — even counting Jake Arrieta's no-hitter in April. Syndergaard struck out six over eight innings, allowing two solo homers and earning the win. But most impressively, he matched the Dodgers homer-for-homer, hitting a solo dinger in the third inning and then a three-run shot in the fifth. He is the third pitcher in the modern era to go eight innings on the mound and swat two homers at the dish.
Scherzer, on the other hand, didn't need to do anything at the plate, because the Tigers certainly weren't. He tied the major league record with 20 strikeouts in a single game, making him just the fifth pitcher to ever have that many.
The 3,000 strikeout club
Could Syndergaard and Scherzer one day join?
3,000 Strikeout Club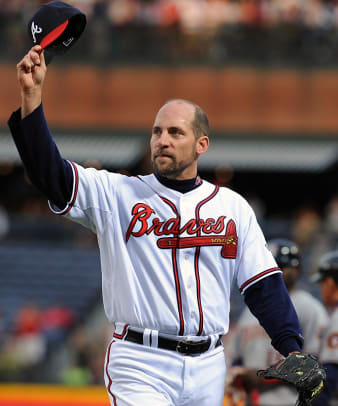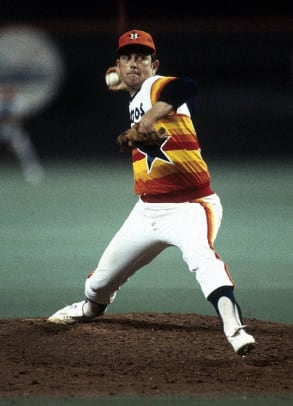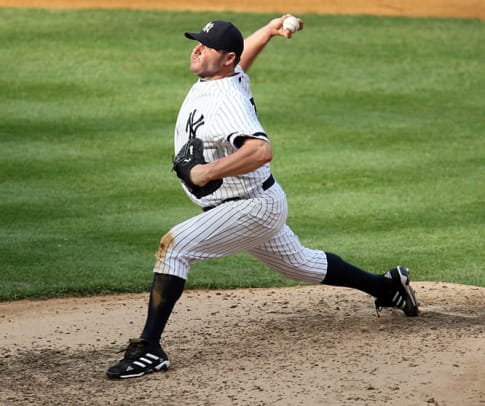 Syndergaard goes out as Thor
The Mets' pitcher earned his Marvel-comics-inspired nickname thanks to his muscular build, Scandinavian name, and long blonde hair. So what happens when Thor dresses as Thor and walks around New York City?
Kerry Wood's 20-K game
In case you've never seen this footage of one of Scherzer's predecessors...
This seems against the rules
Lego Tiger
Today's Peanuts
(Photo credit: Greg Fiume/Getty Images)