Thursday Afterschool Special: On the Clock
The final mock drafts!
The NFL draft begins tonight at 8 p.m. ET on ESPN and NFL Network. Do your homework and read up on the available prospects in Kid Reporter Dylan Goldman's mock draft. (Do your real homework too!) Also check out the final mocks for SI's football experts.
Maybe you should turn around, Mason
Classic dunk photos
NBA Dunks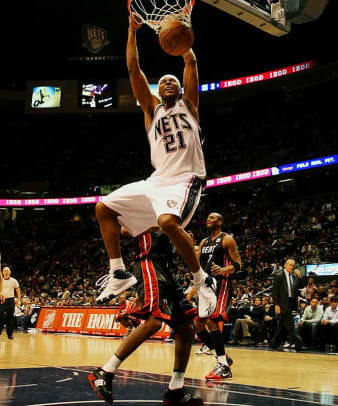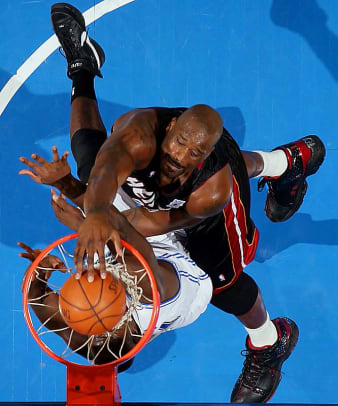 Not a great guarantee
With his Rockets facing elimination, Jason Terry guaranteed a Game 5 victory against the Golden State Warriors. Then Houston lost by over 30 points, 114–81. And Terry himself had 0 points, despite playing 22 minutes. Ouch!
Souza's Superman catch
Leicester fans thank their coach
Leicester City leading the Premier League is the most amazing story in sports. In this video, coach Claudio Ranieri watches his grateful fans pay tribute:
Sesame Street plays hockey
Today's Peanuts
(Photo credit: Joe Robbins/Getty Images)