Thursday Afterschool Special: Breaking the Linternet
Jeremy Lin's hair game is too serious, the Boston Red Sox may get some domestic help for their playoff run, Drake's wardrobe malfunction, and the best own goal in history. 
Allow me to reLintroduce myself
Jeremy Lin's hair was a topic of discussion all last season. Did you think that was going to change when he moved to Brooklyn? But I can honestly say that French braids was the LAST option I expected him to go with:
Now I'm not saying he's going to be as good as either of those two players or that we'll be seeing Linsanity part II anytime soon. But New York has quickly become the best sports-hair city in the known universe.
In case you don't remember Linsanity...
Jeremy Lin's career in photos
Classic Photos of Jeremy Lin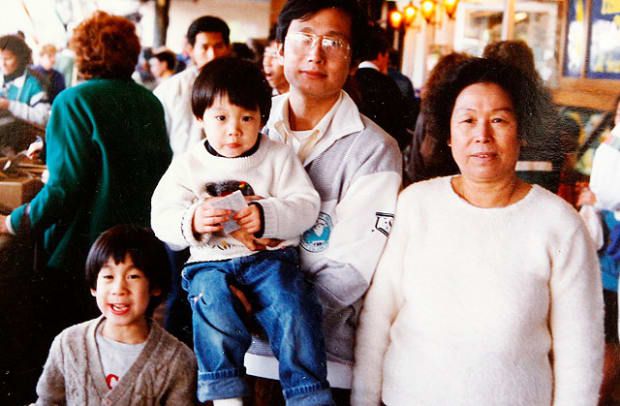 Drake doesn't know what school he's visiting
At least it appeared that way when Drake visited the University of Texas women's basketball team wearing a "Big Blue Nation" shirt. Naturally someone immediately called him out for it.
Red Sox should stop looking for outside help
Need to replace Big Papi next season? No worries, Julian Edelman's got you for the DH spot.
Need more starting pitching you say? Oh, there's Gronk for that.
You had one job
Today's Peanuts
(Photo credit: Jesse D. Garrabrant/NBAE/Getty Images)