Thursday Afterschool Special: Bombs Away
The Cavs for THREEEEEEEEE
The Cleveland Cavaliers made history last night, hitting 25 three-pointers, the most in an NBA game ever. They hit 18 of those treys in the first half alone, and at one point had a 40-point lead. (They would ultimately win 123–98). But you don't wanna read about stats. You wanna watch those sweet swishing shots:
Some more three-point record-holders
NBA's All-Time Leaders in Three-Pointers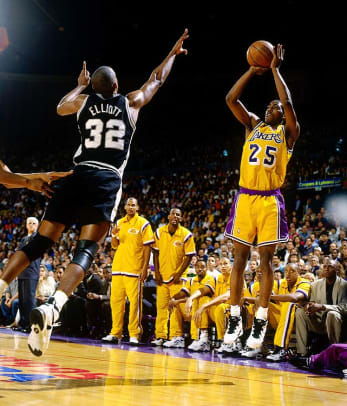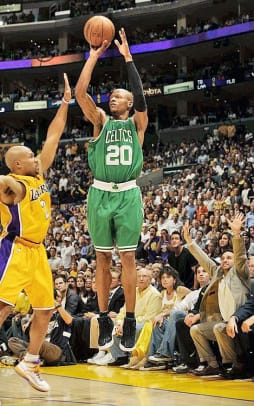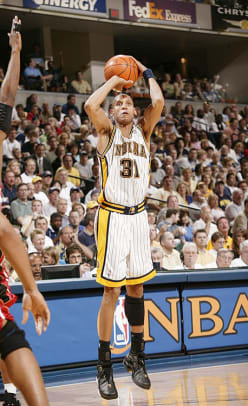 Patrick Beverley does not go easy on kids in one-on-one
Hornqvist's goal
The Penguins beat the Capitals 3–2 in overtime last night thanks to this goal from Patric Hornqvist. Washington, the Presidents' Trophy winners with the best regular season record and many people's pick to win the Stanley Cup, are now on the brink of elimination. The next game is Saturday at 7:15 p.m. ET. in Washington.
Serious bubble gum skills
A great catch, followed by a great selfie
Today's Peanuts
(Photo credit: Jesse D. Garrabrant/NBAE/Getty Images)