Thursday Afterschool Special: Awards Season
ESPYs bring laughs and tears
ESPN's annual awards show was last night, and it featured social activism, emotional speeches, and some laughs. The event began with Chris Paul, LeBron James, Dwyane Wade, and Carmelo Anthony speaking about athletes' roles in the Black Lives Matter movement. It ended with Breanna Stewart advocating for equal rights for female athletes. In between, host John Cena cracked jokes, and Eric Berry and Craig Sager were honored for their fights against cancer.
Here's one of the funnier bits:
Jones BBQ foot massage
(If you're not familiar with the context, get educated here.)
Honoring the greats
The ESPYs also honored some of the alltime great athletes who retired or passed away this year. The list included Peyton Manning, Abby Wambach and Kobe Bryant (who shared the Icon Award), and late legends Muhammad Ali and Pat Summit. In that vein, here are some of the best send-offs in sports history.
Memorable Farewells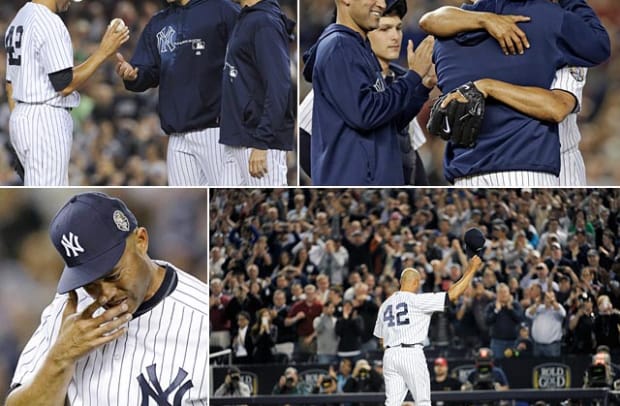 The NBA's Big Friendly Giant
Here's Boban Marjanovic's introduction before photoshop:
And after photoshop:
The NBA's old giant and his son dunking on him
Raccoons in the dugout
Is Pokemon Go considered a sport yet?
Today's Peanuts
(Photo credit: Kevin Mazur/Getty Images)