Thursday Afterschool Special: From Deep
Cavs jack up the treys
The Cleveland Cavaliers beat the Detroit Pistons last night with a very simple strategy: make 20 three-pointers, tied for the most in NBA playoff history. And it only took them 39 attempts, as they shot 52.6% from behind the arc. Leading the way was J.R. Smith, who made seven of his first nine. LeBron James made two threes of his own and did not take kindly to the Pistons leaving him open:
NBA's best ever sharp shooters
NBA's All-Time Leaders in Three-Pointers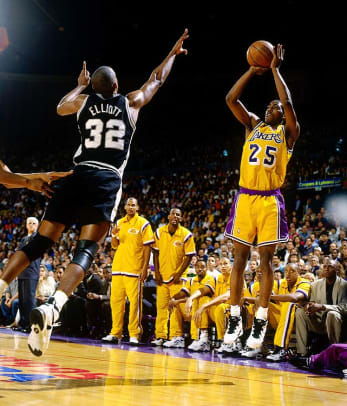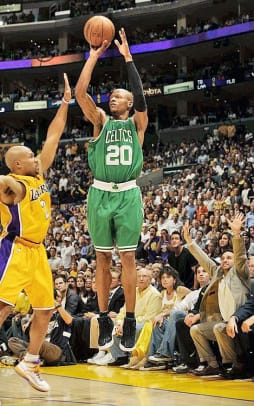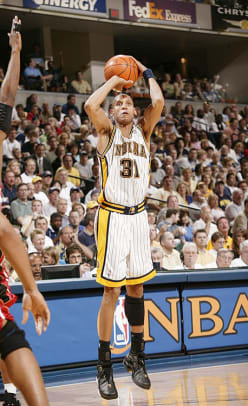 "Did you just call me Johnny Jonathan?"
Throw home of the day
Munenori Kawasaki's Jake Arrieta impression
The Iowa Cubs (AAA) are giving out special Jake Arrieta-beard beanies. They enlisted notoriously funny infielder Munenori Kawasaki to help promote them:
More Mascot injuries
If you thought yesterday's embarassing fall from Harry the Hawk was the end, you thought wrong.
Today's Peanuts
(Photo credit: Nathaniel S. Butler/NBAE via Getty Images)