Monday Afterschool Special: Take It to the Limit
Your new Lakers coach
The L.A. Lakers announced Luke Walton as their new head coach on Friday. Walton, 36, guided the Warriors to a 39–4 record earlier this season as Steve Kerr recovered from a back injury. The news prompted his dad, the legendary Bill Walton, to tweet this photo:
Some payback on dad: Rare Bill Walton photos
Never-Before-Seen Bill Walton Photos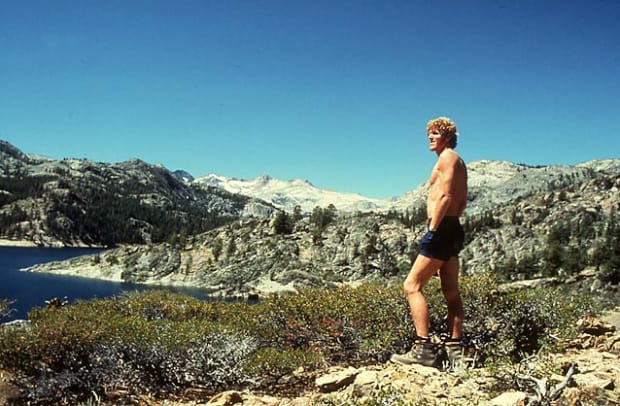 The best way to celebrate getting drafted
NFL draft grades
With all seven rounds in the books, see how your favorite team fared in the NFL draft. The Jaguars did particularly well, earning an A+ for nabbing premier talents Jalen Ramsey and Myles Jack. Which leads us well into our next item, the best appraisal of Jacksonville's draft I've heard so far...
The Jaguars took to the limit, claims one fan
John Lackey's camo suit
Today's Peanuts
(Photo credit: Jason O. Watson/Getty Images)