Monday Afterschool Special: Closing Out
The 2016 Rio Olympics are history, so what did we learn? We break down the major takeaways from the Games in this afternoon's rundown.
The Olympics are over
The Rio Games have come and gone. So what did we learn? Michael Phelps is still the greatest of all time, even if his baby ate all his medals. Katie Ledecky and Simone Biles lived up the hype. No one is close to knocking off the U.S. in basketball — even when the men send their B-team. (And the Warriors already look terrifying.) And the U.S. ended up with nearly twice as many medals as the next best country.
Now we can look forward to Tokyo 2020, where there will surely be more Mario jokes to come.
Best photos from Rio
Best Photos from the 2016 Rio Olympic Games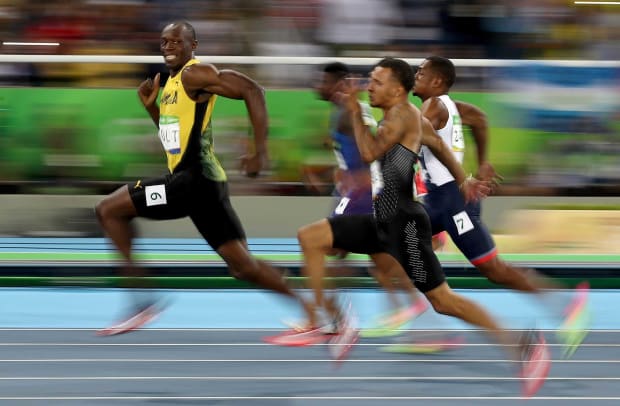 Good baseball dog
Wilson Chandler's big catch
He won't need to exaggerate the size when telling this fish story.
Into the trash can
Today's Peanuts
(Photo credit: Ezra Shaw/Getty Images)