Monday Afterschool Special: Bartolo!
Bart goes deep
Sure, the Kentucky Derby happened, as did plenty of NBA and NHL playoff games. But the biggest sports story to come out of this weekend was Bartolo Colon, the Mets' 42-year-old starter, hitting his first career homerun.
A longtime member of the American League, Colon has just 249 plate appearances in his 19-year-career. Since signing with the Mets in 2014, however, he has steadily improved at the plate. That culminated with this blast in the Mets' 6–3 win over the Padres Saturday. He is the oldest player to ever hit his first homer.
Colon was previously best known at the plate for swinging so hard his helmet flew off:
Throwback to skinny Bartolo
#tbt: Behold Skinny(ish) Bartolo Colon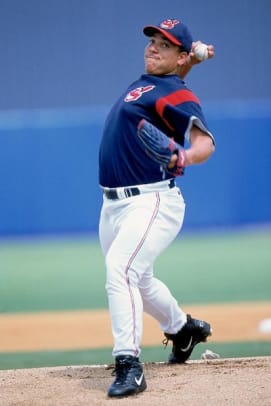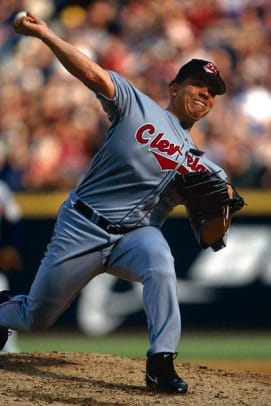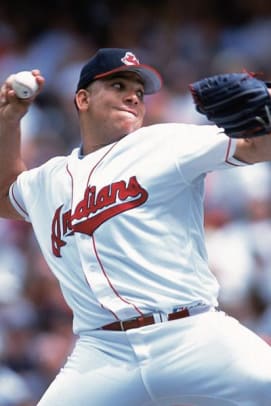 The previous greatest Mets pitcher hitting highlight
What job security looks like
Papi is mad
And he has good reason to be.
Don't even try it, Dennis
Today's Peanuts
(Photo credit: Denis Poroy/Getty Images)