Tuesday Afterschool Special: Fireworks
The NBA has a new villain
The man known as the Slim Reaper has come for the souls of everyone in the NBA not rocking Gold and Blue.
Kevin Durant decided to take his talents to the Bay early on Independence Day and NBA Twitter unraveled at the seams. The reactions and memes were incredible though. Here's just a taste of the best:
Classic KD photos
Classic Photos of Kevin Durant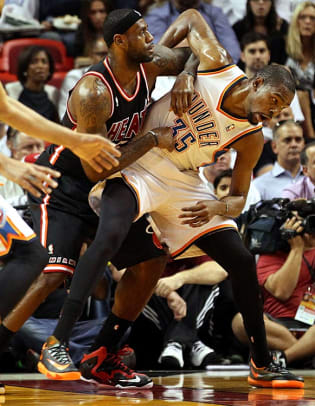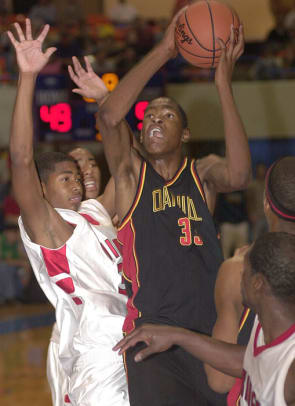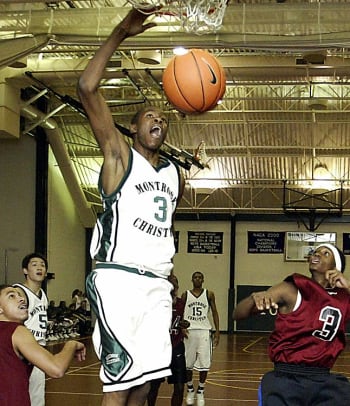 Simmons and Brown go at it
We got our first look at Philadelphia 76ers No. 1 pick Ben Simmons yesterday during a summer league game against Boston and No. 3 pick Jaylen Brown.
Simmons pulling off some incredible passes? Check.
Brown showing his length and embarrassing Simmons on the defensive end? Check.
It looks like there might be some actual competition in the NBA this season — in the East anyway. #ThanksKD
Simone Biles' first pitch is better than yours
Venus Williams defies time
Joey Chestnut is not human
Chestnut smashed 70 hot dogs in 10 minutes, which is apparently a record. You can search for video of this feat on your own.
Today's Peanuts
(Photo credit: Ezra Shaw/Getty Images)