Monday Afterschool Special: Steel City Supremacy
Pens win Cup no. 4
The Sharks had a good run, but the Pittsburgh Penguins are the ones taking home the Stanley Cup this season. Seven years since they last won it all, Sidney Crosby and Evgeni Malkin claimed their second championship and the franchise's fourth.
KrisLetang gave the Pens a 2-1 lead at the 7:46 mark in the second period of Game 6 last night and Pittsburgh held that lead for the rest of the game, with PatricHornqvist scoring the empty-netter to clinch it. Crosby took home the Conn Smythe award as the playoffs' most valuable player, scoring 19 points in 24 games.
Geno's Stanley Cup selfie
The best Stanley Cup photos
The 100 Best Stanley Cup Final Photos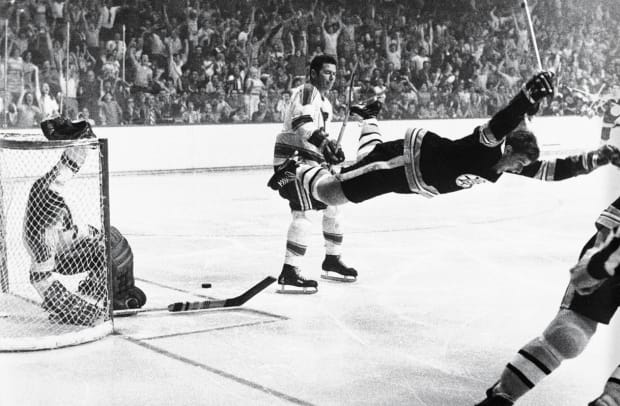 Speaking of finals...
The NBA has finally decided to take action on Draymond Green's high kick routine by suspending him for Game 5.
Brazil crash out of Copa after controversial call
This reminds me of something, but I can't quite put my finger on what...
FIFA makes dreams come true
FIFA 17 will feature a new mode called "The Journey," in which you will bring the next rising star through the club ranks. From the trailer they released Sunday, it looks like everything gamers ever wanted.
Today's Peanuts
(Photo credit: Christian Petersen/Getty Images)