Friday Afterschool Special: Suited and Booted
The 2016 NBA Draft, fake Twitter accounts, the President tells J.R. to put a shirt on and the Cubs may be mortal.
The NBA Draft was lit
It was hard to say what was more exciting about the 2016 NBA draft: the wild speculation, the fake accounts tweeting out "breaking news," or the number of times we had to google how to spell a European player's name.
But the best thing about the draft had to be the fashion, as illustrated here by Kris Dunn and his infamous shout out to JC Penny:
Dunn wasn't the only one stunting at the draft with Caris LeVert, Buddy Hield, and others showing off their unique senses of style on the day they heard their names called. Let's hope their rookie seasons are as good as their sense of style.
NBA Draft Fashion 2016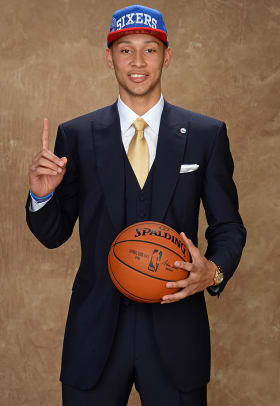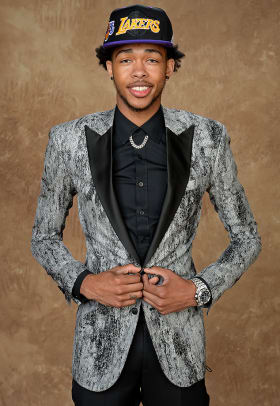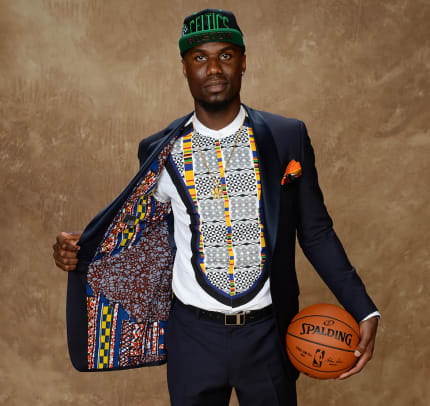 President Obama tells J.R. Smith to put a shirt on
The President gave a call to Cleveland Cavaliers coach Tyronn Lue Thursday and he had a bit of advice for the recent champs:
In non-fashion related news
The Magic pulled off one of the true surprises of draft night and sent Basketball Twitter into an even deeper frenzy.
BREAKING: Thunder to win the next 10 championships.
The Cubs are mortal
Happy Friday
Today's Peanuts
(Photo credit: Mike Stobe/Getty Images)