Friday Afterschool Special: Triple Overtime
Preds win in the A.M.
While you were resting up for the school day ahead, the Predators and Sharks were battling into the wee hours of the morning. After ending regulation 3–3, it wasn't until 11:12 into the third overtime that Mike Fisher put a rebound past Martin Jones to give Nashville the win:
The ensuing celebration featured an undoubtedly exhausted Ryan Johansen and Filip Forsberg falling off the bench in tandem:
Great overtime moments in sports history
Great Overtime Moments in Sports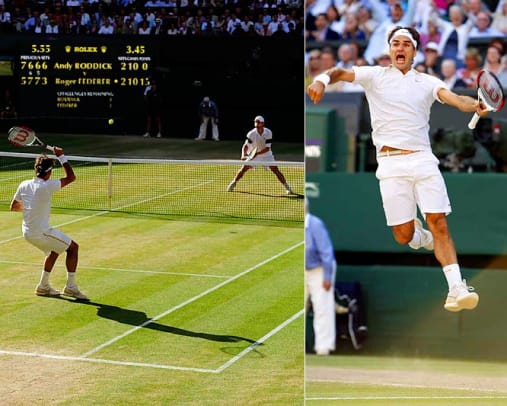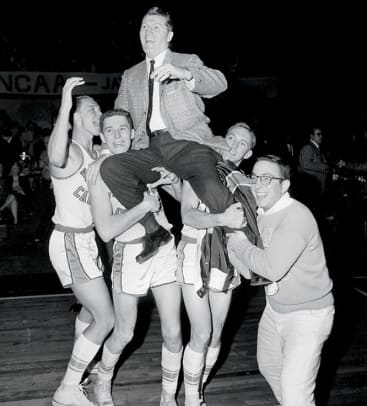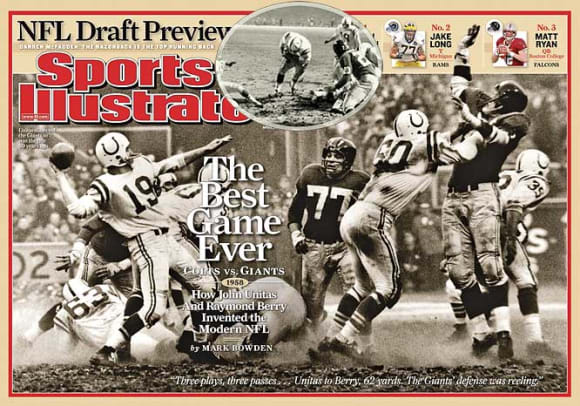 Jose Altuve homers for boy with cancer
Dillon, a young Astros fan with terminal cancer, told Jose Altuve he would hit a homerun in yesterday's game. It was a bold prediction, since the second baseman had just 15 homers last year. (He has nine so far this season.) But Altuve delivered on his Babe Ruth moment during his first at bat of the game:
Justin Bieber has a weird jump shot
He's going to get blocked holding the ball that low.
Miggy makes a friend
The Cubs celebrate Cinco de Mayo
Today's Peanuts
(Photo credit: Frederick Breedon/Getty Images)