Friday Afterschool Special: Royal Comeback
LeBron takes over
So much for the NBA Finals sweep many predicted after Game 1. LeBron James scored 41 points for the second straight game last night and brought Cleveland within one game of Promised Land. His full stat line: 41 points, 11 assists, eight rebounds, four steals, three blocks, and one turnover. James did it all:
James didn't do it alone, though, as Kyrie Irving scored 23 points and Tristan Thompson added 15 without missing a shot from the field. Stephen Curry's wife, Ayesha Curry, thought he got help from the refs as well, tweeting that the game was rigged. Curry showed his frustration in a different way:
Hands down the best moment of Game 6
Great NBA Game 7s
Greatest Game 7s in NBA History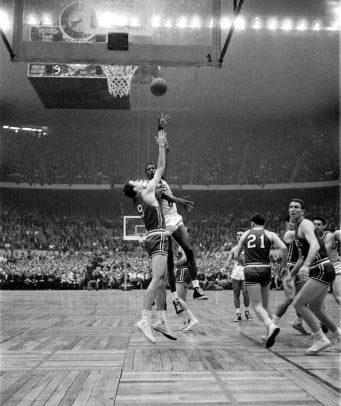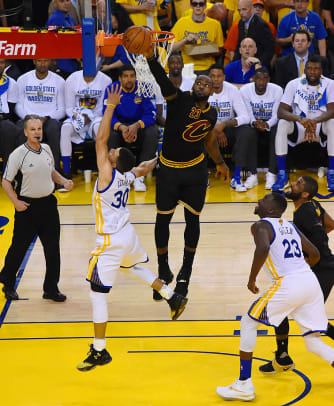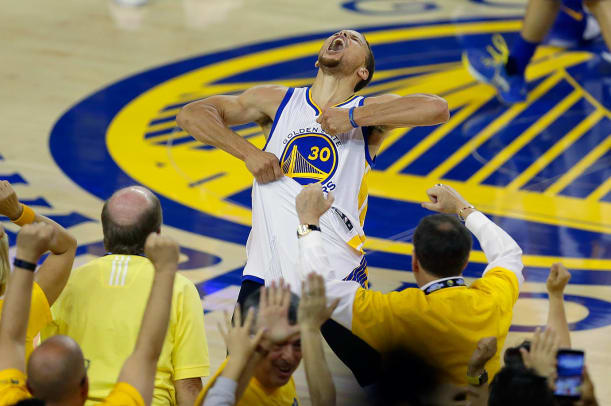 The U.S. moves on
The U.S. beat Ecuador 2–1 last night and will now move on to play likely Argentina in the Copa America semifinals. America vs. Messi on our home turf. What more could you want?
Winning the spelling bee has its perks
Today's Peanuts
(Photo credit: Bob Donnan - Pool/Getty Images)