Friday Afterschool Special: No-no
Arrieta's second no-hitter
For the second time in his career, the Cubs' Jake Arrieta threw a no hitter. He threw his first late last season against the Dodgers. Last night's, against the Reds, took 119 pitches to complete.
The Reds showed a sense of humor about getting blanked
Someone (the Rockets) beat the Warriors!
Houston downed the Stephen Curry-less Warriors last night on a last-second James Harden jumper:
They're now only down one game in the series. So why don't Harden's teammates look happy?
Kane comes through
Facing elimination in Game 5, the Blackhawks won in double-overtime on this great individual effort by Patrick Kane:
Great overtime moments in sports history
Great Overtime Moments in Sports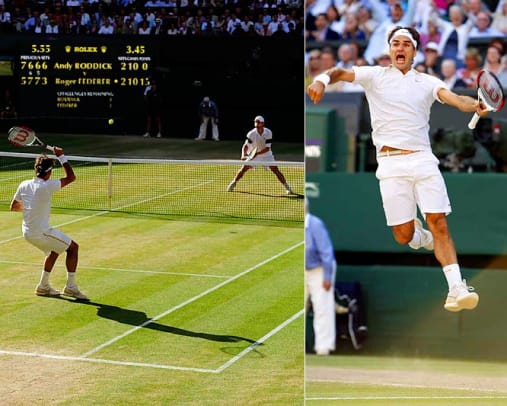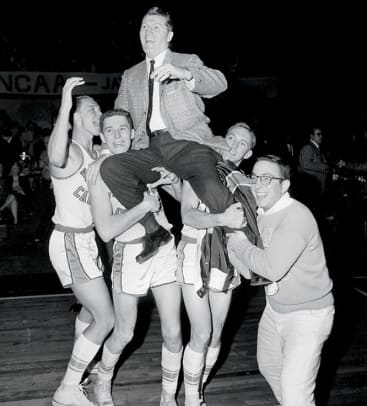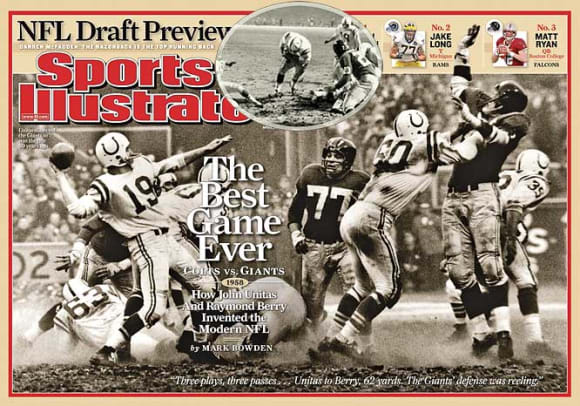 And a not-so-great game-winner
One crazy volley
Today's Peanuts
(Photo credit: Jamie Sabau/Getty Images>