Friday Afterschool Special: Harbaugh's Cannon
​Harbaugh throws out serious first pitch
Michigan coach Jim Harbaugh has become the most eccentric coach in college football this offseason, from his Allen Iverson jersey to his rap video. Last night, his offseason of fun continued as he fired off an impressive fastball to open Game 3 of the Crosstown Classic between the Chicago Cubs and White Sox, which the Cubs won 8-1. The pitch comes as no surprise, considering Harbaugh's eternal intensity and his previous career as an NFL quarterback. Here it is:
Celebrity First Pitches in 2016
Celebrity First Pitches in 2016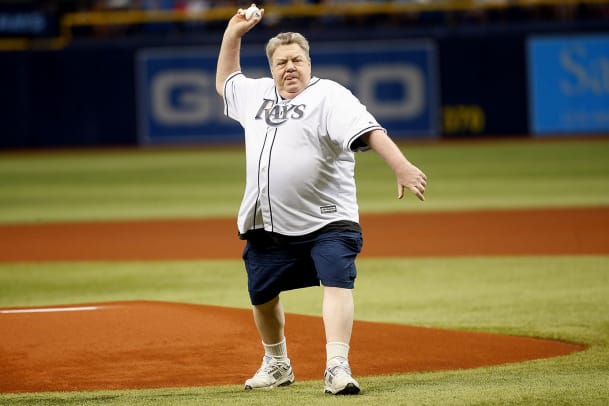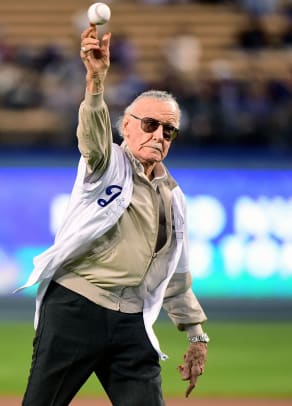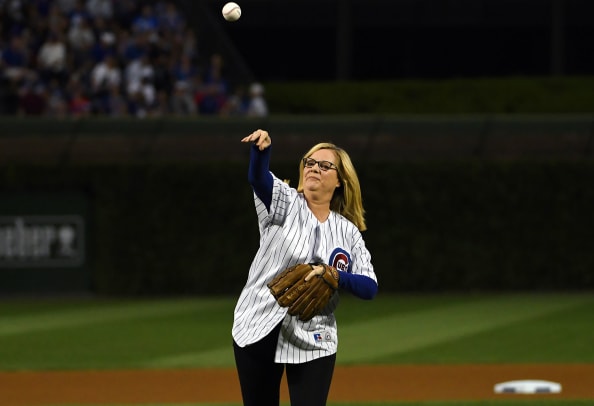 Arsenal beats MLS All-Star Team
Arsenal's 2-1 win last night over the MLS All-Stars proved that the U.S. has a long way to go before being internationally relevant. Let's face it, even old international stars are better than most of America's best — they made up much of the MLS team last night. Still, Arsenal deserves credit for the win, which was largely thanks to Chuba Akpom's clutch goal in the 86th minute:
But that's not the most popular moment from the game. This is:
Poor Kaka.
Riding in style
Antonio Brown rolled up to training camp in this:
Then Brandon Marshall responded in a bold way:
Using your head 101
Pokemon Go reaches NFL
Today's Peanuts

Photo: Charles Rex Arbogas/AP