Friday Afterschool Special: The End?
Thunder advance; Tim Duncan done?
Last night, the Thunder completed their upset of the San Antonio Spurs to advance to the Western Conference finals against the Golden State Warriors. Kevin Durant led the way with 37 points and OKC played great defense, holding the Spurs to just 43% shooting.
Now speculation begins as to whether Tim Duncan has played his final game. It seems that, before the game, he hadn't decided. The Spurs' forward had 19 points in this possible last hurrah. He currently ranks sixth all time in rebounds (15,091) and fourteenth in points (26,496). Check out some of his best-ever plays:
Rare photos of Duncan
Rare Photos of Tim Duncan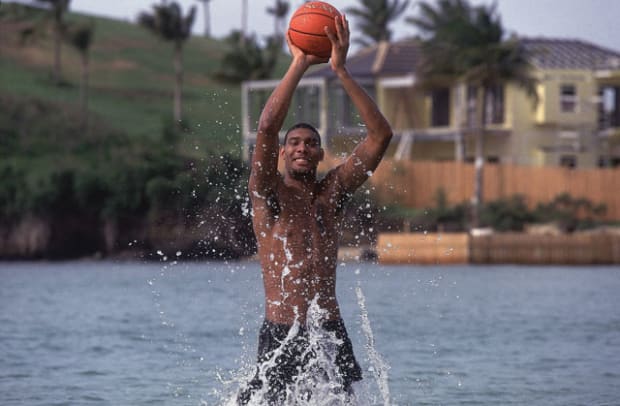 Def Leppard meets Deaf Leopards
This story is too good to miss. Rock legends Def Leppard visited the Arkansas School for the Deaf, home of the Leopards.
A bunt...double?
Cat on the field!
How not to leave the mound
Santiago Casilla was not happy to see Bruce Bochy come out of the dugout with two outs in the ninth.
Today's Peanuts
(Photo credit: Nathaniel S. Butler/NBAE/Getty Images)