Friday Afterschool Special: Just Getting Started
The draft rolls on
With round one of the NFL draft in the books, round two begins tonight at 7 p.m. ET. Check out how your team did with SI's draft grades, and preview what they might do tonight. There are several great players left on the board, including UCLA LB Myles Jack, who feel due to injury concerns.
Quarterbacks who went No. 1
Last night, the Rams ended speculation and took QB Jared Goff with the top pick. Here are his predecessors:
QBs Picked No. 1 Overall in NFL Draft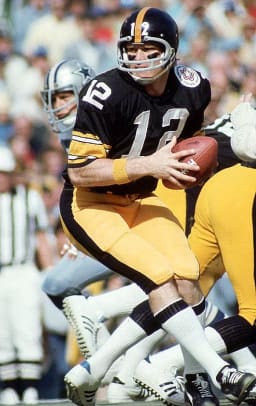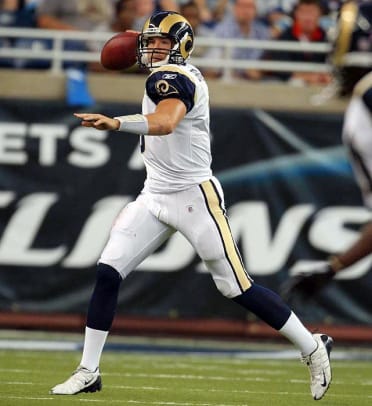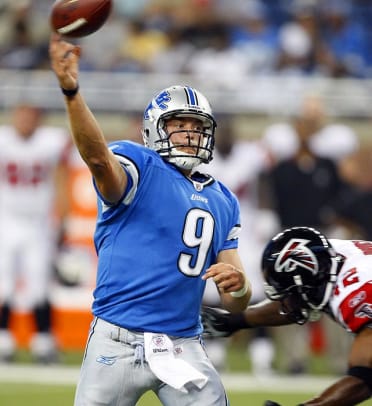 I can't believe this pass
Too bad Ovechkin couldn't score.
Jay Beagle has something stuck in his helmet
Another crazy moment from last night's round one of Crosby v. Ovechkin (which the Caps won in OT, 4–3) was when Jay Beagle got Kris Letang's stick lodged in his helmet:
Dee Gordon suspended
In less light-hearted Marlins news, second baseman Dee Gordon has been suspended 80 games for violating MLB's performance-enhancing drug ban.
Kenta Maeda's stuff amazes Jose Fernandez
Today's Peanuts

Photo: Jon Durr/Getty Images